This website is a natural extension of the Welsh All Age Schools Forum, which has been meeting regularly and sharing ideas since 2017 and we thank the WAG E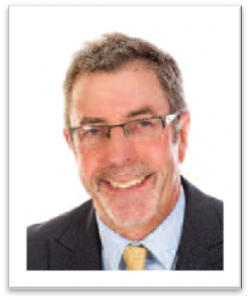 ducation for funding this project. 
This ground breaking sector is still in its infancy, growing from two schools in 2012 to 26 in 2020.  Our understanding and knowledge of how best to make our schools work and fulfil their obvious potential was gained initially through trial and error and more recently through scholarly research and visits.  This information is being brought together through our collaboration with Swansea University. However, there is still a vast body of knowledge and experience contained within individual schools which could benefit others at different points along the journey. 
We would all agree that All Age Schools can genuinely offer something different and exciting. However, by their very nature, they are inherently complex structures to set up and manage, therefore understanding in detail how others operate can genuinely support senior leaders in making the best decisions for their all age organisations. Our aim, therefore, is simple. It is to share our knowledge via this website for the benefit all.