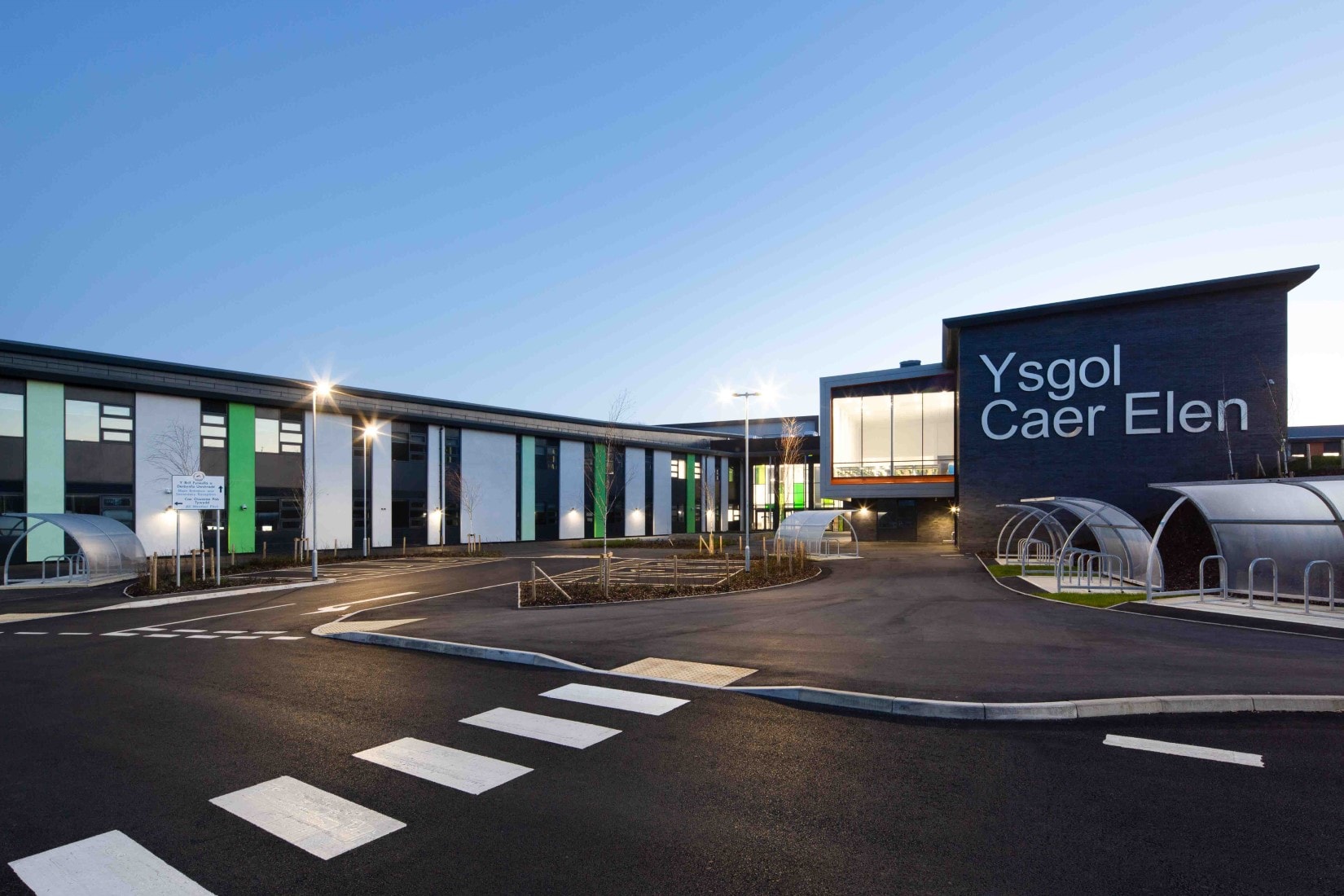 Forum Meeting – Ysgol Caer Elen – Tuesday 15th November 2022 at 9.30 a.m.
Dear All,
We are delighted to invite you to the first face to face meeting of the Forum since Covid.
The meeting will be held in Ysgol Caer Elen on Tuesday 15th November 2022 at 9.30 a.m. Please confirm if you are attending.
We hope that a representative of each school undertaking the 2022-23 Forum research projects will attend. The list of projects and participating schools are on the website under Live Research/All Age Research Projects
If you wish to stay overnight on Monday, the Forum will pay for your room. Follow this link to indicate that you wish to book a room and note your personal requirements. You can also book dinner for Monday night.
Here is the programme for the day.
Presentation by Ysgol Caer Elen
Tour of the school
Research projects: planning the way forward
Presentation by ESTYN/Vaughan Williams
Distribution of funding for 2022-23 research projects
Forum Meeting – agenda to follow
We look forward to seeing as many of you as possible.
Kind regards,